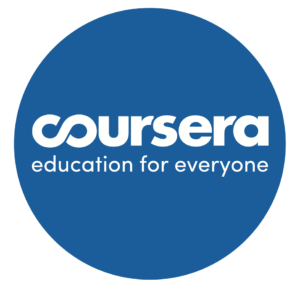 Coursera is an educational organization that cooperates with leading universities and organizations around the world and offer free online lessons for all.
The technology used by the organization enables representatives of universities to teach millions of students instead of very few ones. Coursera's mission is to give worldwide opportunities for excellent education. To achieve this goal, it requires to overcome the language barrier. Efforts had been made in cooperation with translation agencies, nonprofit organizations, corporations, charitable organizations and universities around the world to translate specific lectures in selected courses. So far translations have been made into Arabic, Japanese, Portuguese, Russian, Turkish, Ukrainian and others. The main language in which the lectures delivered is English.
How does Coursera operate? With a participation of more than 300 courses in more than 20 categories from 62 universities in 16 countries, each user that has an Internet connection, can be connected to the Coursera platform and choose the course he wishes to attend. You can sign up and make your registration with the click of a button. Then each week massive lectures of the course are uploaded, and corresponding test (quizzes) that mark the progress of each student are taking place. Through Coursera, each user can co-learn with about 3 million people on the planet. After the completion of the course and having successfully passed, the class certification is given for the conquest of knowledge of the course.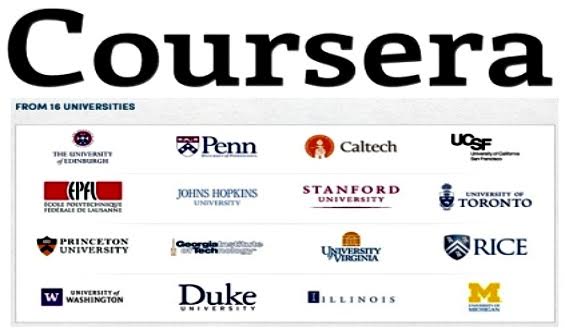 The platform is based on sound pedagogy that help students to learn quickly and effectively. This design is inspired by the work of many researchers that have analyze the pedagogical techniques that contribute to the education and involvement of students.
The classes offered by Coursera are designed to help the students. When you decide to attend a course, that course will be taught by certified teachers in their industry, and you will have the opportunity to learn in your own pace and test your knowledge. Moreover, you are given the chance to join an online and global community of thousands of students who will learn with you.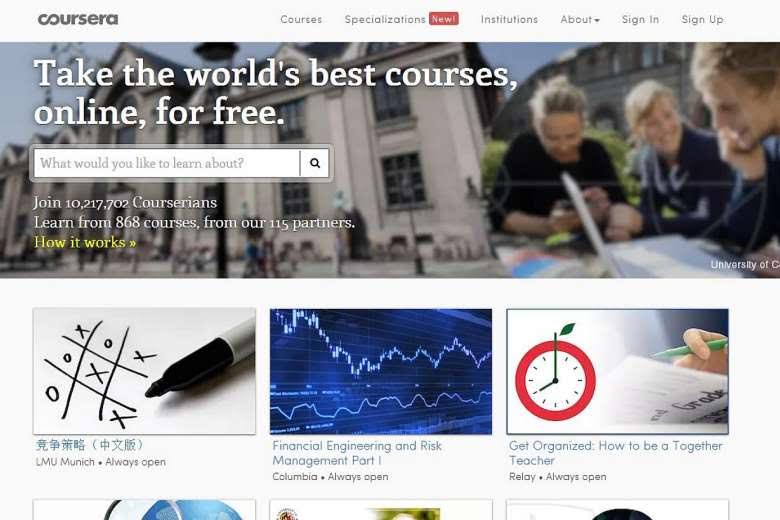 The topics which someone can choose from are: medical science, biology, social sciences, mathematics, business, computer science and many others. If you seek to enrich your CV or simply to learn and expand your knowledge, Coursera certainly provides a lesson that will interest you.
For more information and courses, click on the link: https://www.coursera.org/
——
By Danai Aimatidou